Eccoci ancora con la consueta rubrica
lanciata dal blog
Twins Book Lovers
In questa rubrica i temi affrontati saranno molto vari, riguarderanno sempre il mondo dei libri, ma anche film, attori, serie tv, musica…insomma…tutte cose che, da amanti dei libri, non potrete che approvare!

Il tema di oggi è:
5 titoli di libri che cambierei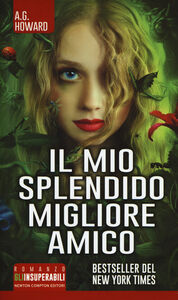 1. Il mio splendido migliore amico - Splintered
Chi ha letto questo romanzo sa benissimo che il titolo non c'entra assolutamente niente con la trama.. ecco perchè avrei preferito una traduzione italiana più simile al titolo originale, che significa Scheggiata ..Capisco che delle volte tradurre un titolo non sia semplice, ma in questo caso sarebbe stato meglio o mantenere l'originale o almeno non stravolgerlo del tutto.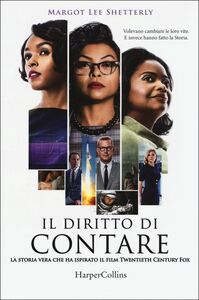 2. Il diritto di contare - Hidden Figures
Perchè hanno scelto questo titolo? capisco il gioco di parole del verbo contare, ma in italiano davvero è terribile da leggere! Un libro meraviglioso che parla di donne che hanno davvero cambiato il corso della storia che nella traduzione italiana secondo me ha davvero merso di efficacia e di serietà.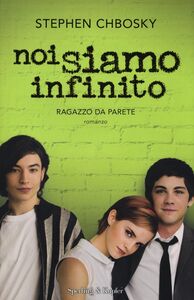 3. Noi siamo infinito - The Perks of Being a Wallflower
Perchè? perchè scegliere questo titolo? proprio non capisco, non mi piace e non lo riesco neppure ad associare alla trama del romanzo. Certe volte rimango basita di fronte alle scelte editoriali...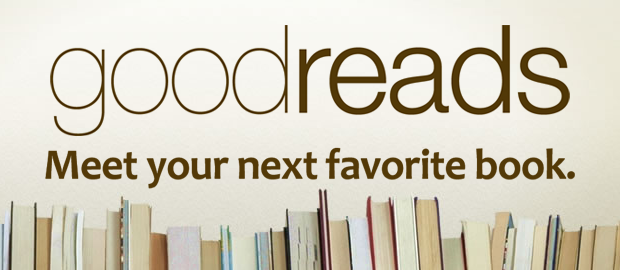 4. Il profumo delle foglie di limone -
Lo que esconde tu nombre
Qualcuno mi deve spiegare dove sono i limoni in questo romanzo. Oltretutto stiamo parlando di una storia di nazisti che si nascondono sotto falso nome..non sarebbe stato il caso di proporre qualcosa di diverso? Qualcosa che si avvicinasse di più alla storia?
5. Il diario proibito di Maria Antonietta -
Becoming Marie Antoniette
Ho scelto questo per dichiararmi assolutamente contraria a tutti i romanzi che iniziano con il diario segreto di.. spiegatemi perchè scegliere questi titoli banali ridicolizzando così romanzi seri e ben scritti..inutile questi titoli mi ricordano gli Harmony, scelti per intrigare il lettore con la parola segreto..come se il lettore fosse facile da abbindolare solo con quella parola e non magari con un titolo più vicino al vero..
Ora tocca a voi, sono curiosa. Cosa ne pensate delle mie scelte? Voi quali cambiereste?