In questa rubrica i temi affrontati saranno molto vari, riguarderanno sempre il mondo dei libri, ma anche film, attori, serie tv…insomma…tutte cose che, da amanti dei libri, non potrete che approvare! Quindi, senza timore e senza indugio, vi presento il tema di oggi:
5 film che, inaspettatamente, mi hanno sorpresa
Suicide Squad
Grandi aspettative, ho trepidato, contato i giorni che mi separavano dall'uscita di questo film ho organizzato nei minimi dettagli la gestione del bebè da parte dei nonni per poter vedere finalmente Hayley Quinn..sono andata oltre le pessime recensioni che erano uscite nel frattempo.. e niente sono rimasta sorpresa da come siano riusciti a rovinare un intero film nonostante un cast stellare, una Hayley Quinn fantastica grazie a Margot Robbie, una storia tratta dai fumetti che poteva riservare scintille e niente..una delusione totale.
La Teoria del Tutto - The Theory of Everything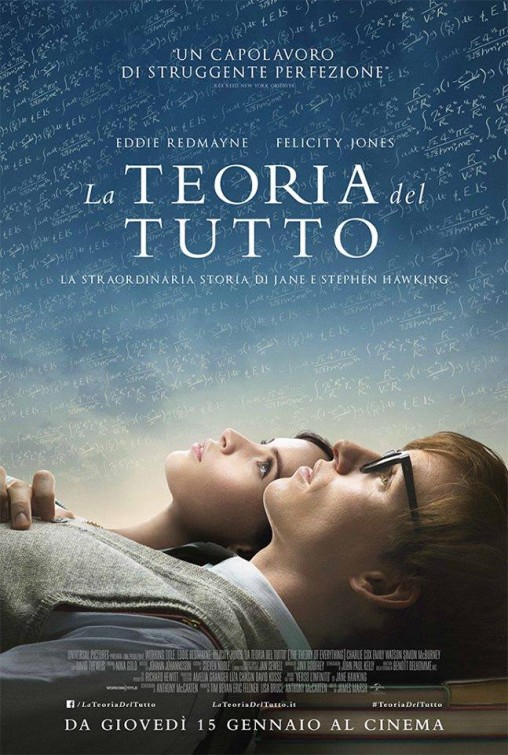 Avevo letto il libro ed ero partita scetticissima...non avevo apprezzato quasi niente del racconto ma il film mi ha lasciata senza parole..l'interpretazione di Eddie mi ha lasciata senza fiato e con qualche lacrima sulle guance..
Interstellar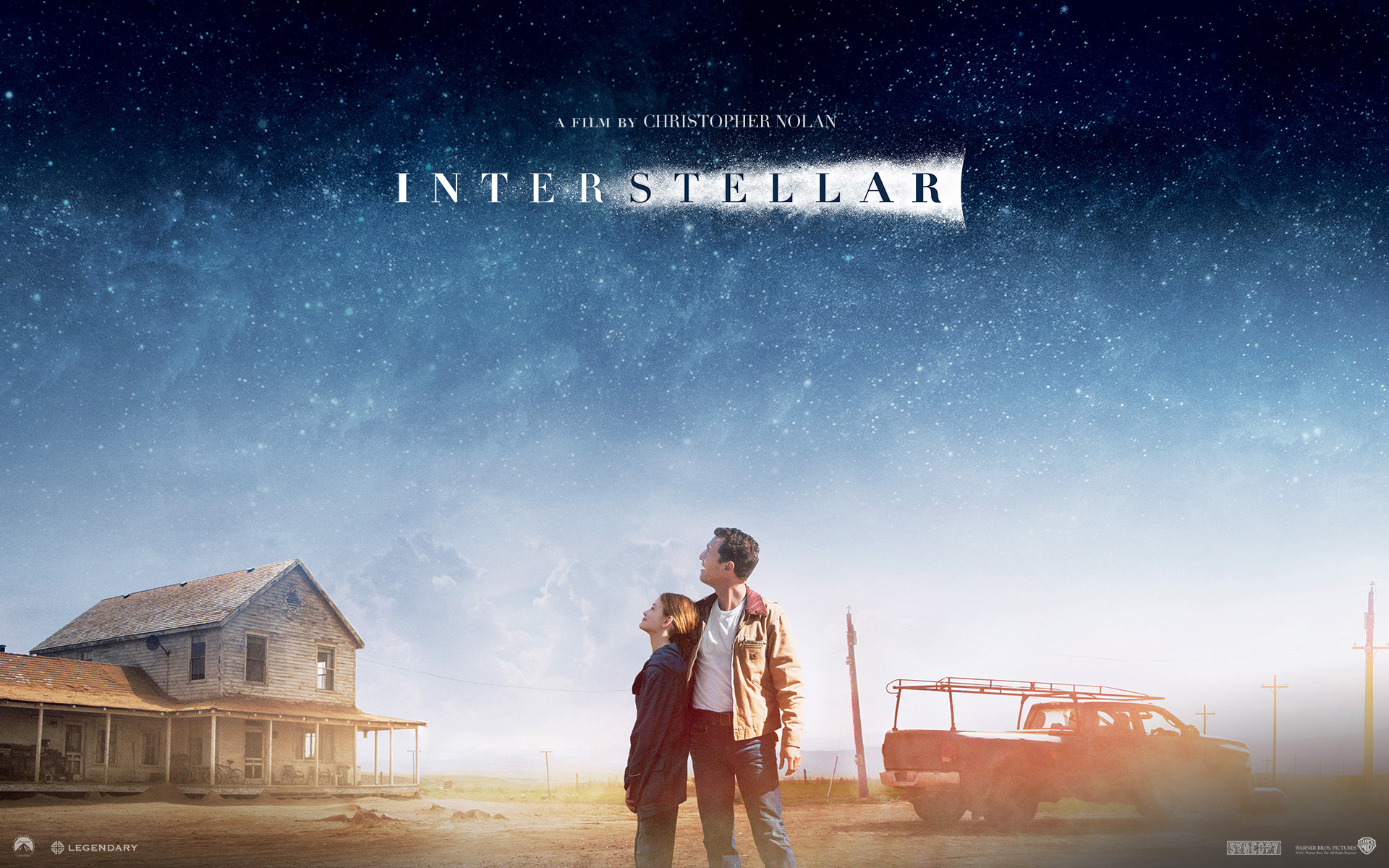 L'ho dovuto vedere due volte: alla prima non l'ho apprezzato, la trama dopo quasi metà film mi aveva annoiata era troppo lungo troppo pieno ..troppo di tutto. Ma dopo la seconda visione ne sono rimasta totalmente ammaliata dal messaggio profondo che rimane nel cuore dopo i titoli di coda...mi ha spiazzata non solo sorpresa inaspettatamente...
Fury
Non mi piace Brad Pitt. Ora insultatemi pure ma non cambierò mai idea. Non mi piacciono neppure i suoi film a parte i Bastardi senza Gloria. Quando mi sono seduta in sala ho pensato ecco l'ennesimo film di guerra con il bello ed eroico combattente impersonato da quella faccia inespressiva di Pitt..ed invece mi ha sorpresa non solo l'intero film ma proprio lui, la sua interpretazione..inutile dire che l'ho già rivisto tre volte..più sorpresa di così non si può...
Inside Out
Adoro la Pixar, adoro tutti i cartoni ed il trailer di questo mi ha fatta contare i giorni sino alla sua uscita..siamo andati a vederlo il giorno stesso in cui è uscito e...mi ha sorpresa..in negativo. Non mi è piaciuto e l'ho anche rivisto svariate volte perchè piace a mio figlio..ma niente ogni volta ne rimango delusa..nonostante il senso profondo della trama..non mi piace.